Valerie Lemon sings Music by Marvin Hamlisch
October 24, 2010
Feinstein's At the Regency, NYC
www.feinsteinsattheregency.com
See the video of the evening on youtube

540 Park Avenue
New York, NY 10065-7366
(212) 339-4095
mapquest


click image to enlarge
The PHILHALLMONICS SOCIETY PRESENTS -BEWITCHED -THE SONGS of RODGERS and HART
October 14th and 22nd
The TRIAD 158 West 72nd St.
The Philhallmonic Society's ensemble of talented Broadway,cabaret and classical singers will entrance you with the clever emotional lyrics of Lorenz Hart and the magnificent melodies of Richard Rogers,featuring an array of songs from Broadway's favorite shows of that era. The Philhallmonic Society's live performances help support a variety of humanitarian causes. We depend on the generosity of others who believe in our efforts to sing so others can soar.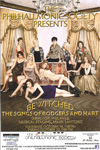 click image to enlarge
The Salon
October 17
Etcetera Etcetera
352 West 44th Street
NYC
www.markjanasthesalon.blogspot.com
Co-hosted by Valerie Lemon
The Great American Chorus Line A Tribute to Gypsies Everywhere!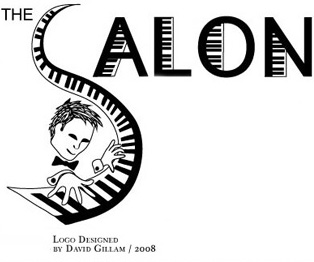 click image to enlarge
1910-IT WAS A VERY GOOD YEAR
Hosted by KT Sullivan
OCTOBER 10th 2010 at 7:30 p.m.
The Oak Room at the Algonquin Hotel
Honoring the ARTIE SHAW,KITTY CARLISLE HART,and FRANK LOESSER with Valerie Lemon,David Lewis,Mark Nadler,Craig Rubano,Daryl Sherman and Olivia Stevens

See the video on YouTube:
http://www.youtube.com/watch?v=I9Wo9Qy9IYs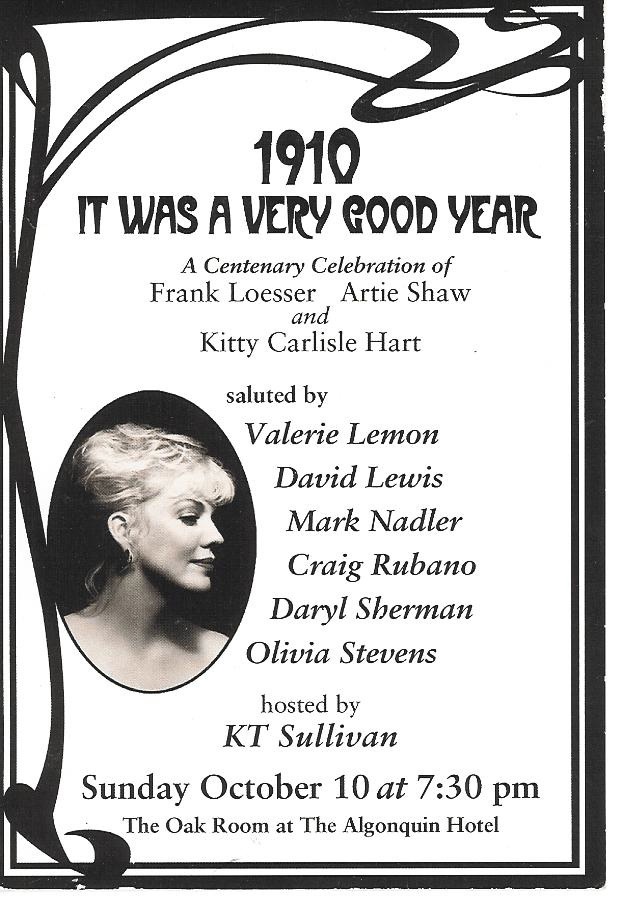 click image to enlarge
Stars and Songs of Broadway
June 1, 2010 at 6 o'clock pm
Tudor City Greens
South Park, Enter on Tudor City Place on East 41st and East 42nd Street @ 2nd Ave.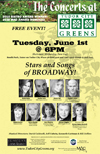 click image to enlarge
Valerie Lemon sings Music by Marvin Hamlisch
June 25, 2010
The Gardenia, Los Angeles
www.cabaretwest.org/gardenia.html
SHOW TIME 9 PM
DINNER SEATING 7 PM
7066 Santa Monica Blvd. Los Angeles CA 90038
Phone: 323-467-7444
mapquest

VALERIE LEMON SALUTES COMPOSER MARVIN HAMLISCH
Showing the same elegance, sophistication, warmth, and humor she brought to her Jane Froman tribute, A SONG IN MY HEART, Valerie now takes on the multifaceted career of Academy Award-winning Marvin Hamlisch in an evening dedicated to his past and present triumphs. From the early pop songs through his amazing successes on stage and screen, Valerie brings all of her formidable talents to bear in this loving evening dedicated to the man who gave her one of her earliest breaks in show business.

Filled with stories of her travels with him on the road as a symphony vocalist, as well as tales of the huge influence he has had on her singing career, Valerie Lemon shines the spotlight on the man responsible for some of the best-loved songs of his generation. From "The Way We Were" to the Pulitzer Prize winning score for A CHORUS LINE, the evening is filled with memorable music.

Joined once again by the creative team behind her Froman tribute, Eric Michael Gillett and Don Rebic, Val takes the audience on a thrill ride that clearly demonstrates why both she and Marvin Hamlisch are 'singular sensations'.


click image to enlarge
Valerie Lemon sings Music by Marvin Hamlisch
October 26, 2010
Tom's River New Jersey
Private Event


click image to enlarge
Valerie Lemon sings Music by Marvin Hamlisch
November 10-13, 2010
Sponsored by Kranzberg


click image to enlarge